Production


from a single source
Material and cutting
Exhibition banners that have been printed and produced by us in the last 10 years are UPCYCLED into new bag designs. The bags are finished with natural textiles, such as cotton and linen, to achieve high value and thus create a durable product.
Production and design
During production, we select specific detailed views from the art banners and combine them in an interesting way to create a new object, creating an artifact by combining art and design.
Finalization and quality check
When using exhibition banners in the UPCYCLING process and processing, traces of use are of course possible. We are talking here about an art patina, which radiates a natural charm and shows the traces of life and lifetime. Nevertheless, we pay attention to the quality of each pattern and materials used.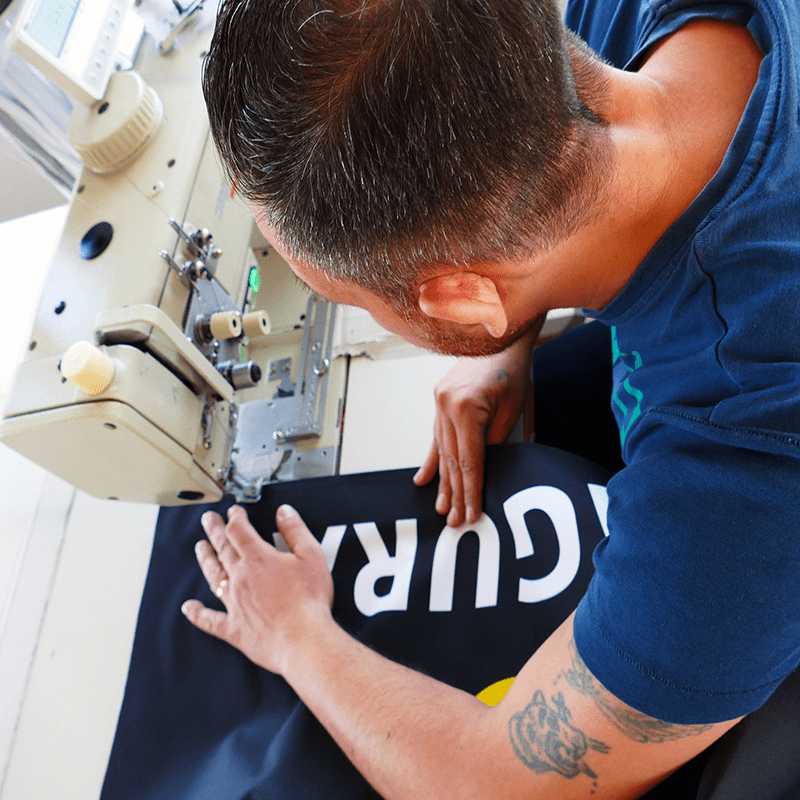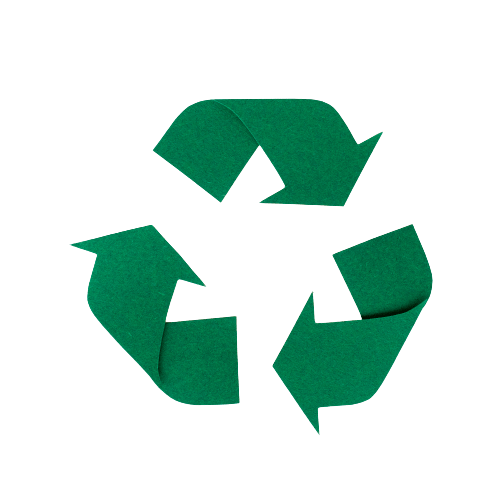 Locations and packaging
Our merchandise is available in museum stores in Munich. For shipping, we do not use plastic packaging and instead use recycled cardboard boxes. With our shipping service provider DHL we ship climate neutral with GoGreen.