Design



unique, modern and sustainable
MUCARTS as a brand
MUCARTS is a brand with in-house production in textile printing and its own textile confection in the Munich area. In the production we work with experienced designers and tailors of the company Sail & Art, which has been involved in the field of sports and culture for over 25 years and contributes its many years of experience.
Together with designers and artists we develop designs, artistic editions and edition objects. Most of the bags are unique and have their own individual charm.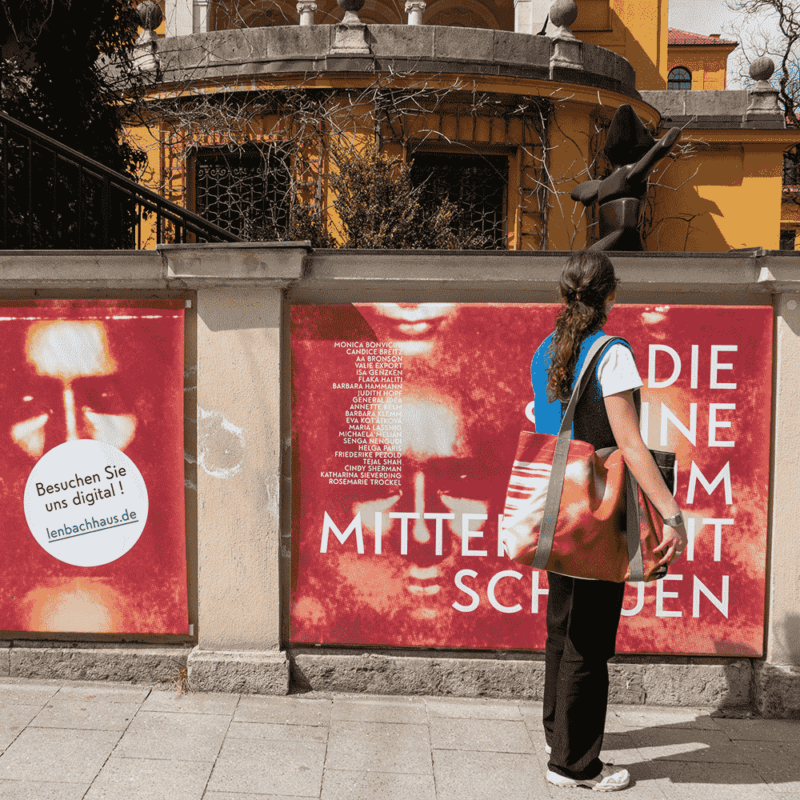 Artist motif bags
The artist motif bags produced in-house are designer bags with selected motifs and detailed views from artworks of painting, graphics and the object area.
The bags are produced in limited edition, are limited, signed and numbered.
Artist Editions
Works on paper and textile print with limited edition, signed and numbered by hand.
Product designs
The bags are designed and developed by designers. This is how the first collection for MUCARTS was created in 2020/21.
Bag designs
We produce different bags from art banners such as weekender, shopper, mud bags/backpacks, messenger, shoulder bags, pencil case, textile material key ring.